<!!!!!!!!!!!!!!!!!!!!!!!!!!!!!!!--Put content here!!!!!!!!-->
Events Calendar
Arbor Day Celebration - Seedling Tree Giveaway
Covington Farmers Market, 8:00 a.m. to Noon
January 17, 2015

More Info

Blue Swamp Creek Nature Trail Work Days
February 2015

Urban & Community Forestry Grant Informational Meeting
March 4, 2015, 6:00 p.m.
Greater Covington Center, Conference Room II
More Info

Cleanest City Contest
With Covington Garden Club & City of Covington
State Judging
March 14, 2015

Paper Shredding Day
Covington Trailhead, 419 N. New Hampshire
April 25, 2015, 9:00 a.m. to noon
Secure Document Destruction & Recycling
In Partnership with i-Shred
More Info
Event Flyer

GiveNOLA Day
May 5, 2015, midnight to midnight
Support Keep Covington Beautiful with an on-line donation at
www.givenola.org
Thank you!

Spring Beautification Day
Replant Columbia Street Planters
May 16, 2015
9:30 a.m. to 11:30 a.m.
Meet at the Covington Trailhead

Bogue Falaya River Sweep Litter Clean-up
September 19, 2015

Fall Beautification Days
October 2015
Replant Downtown Planters

Blue Swamp Creek Nature Trail Work Days
November 2015

Three Rivers Art Festival Event Recycling
November 2015

Click on image to enlarge. Double-click to shrink.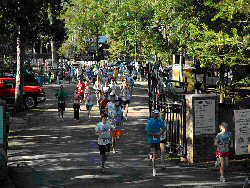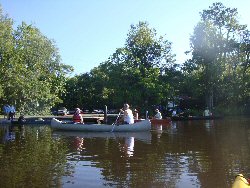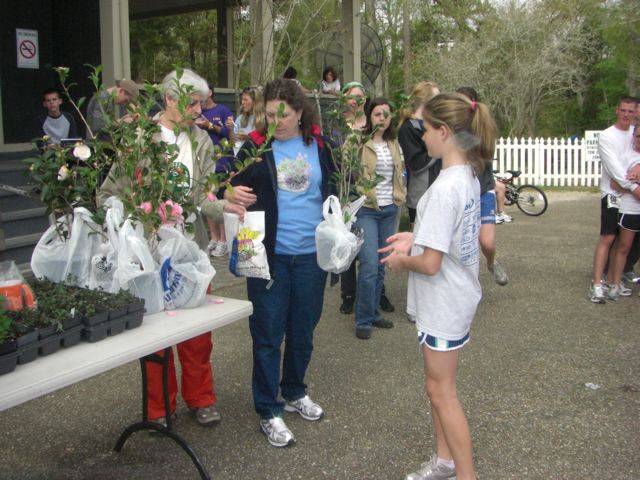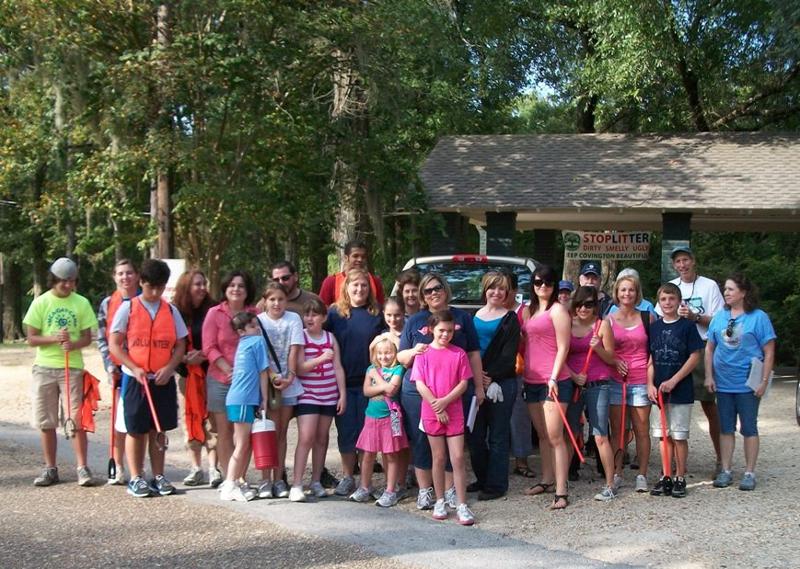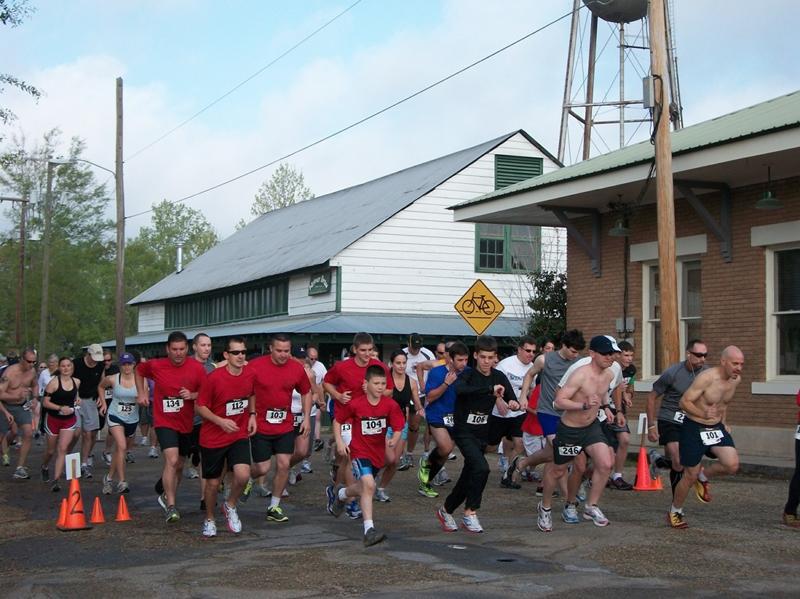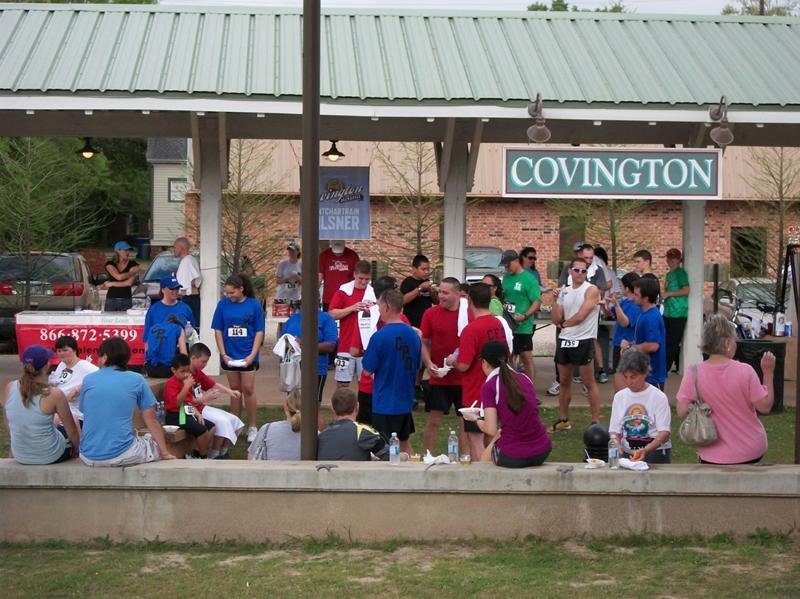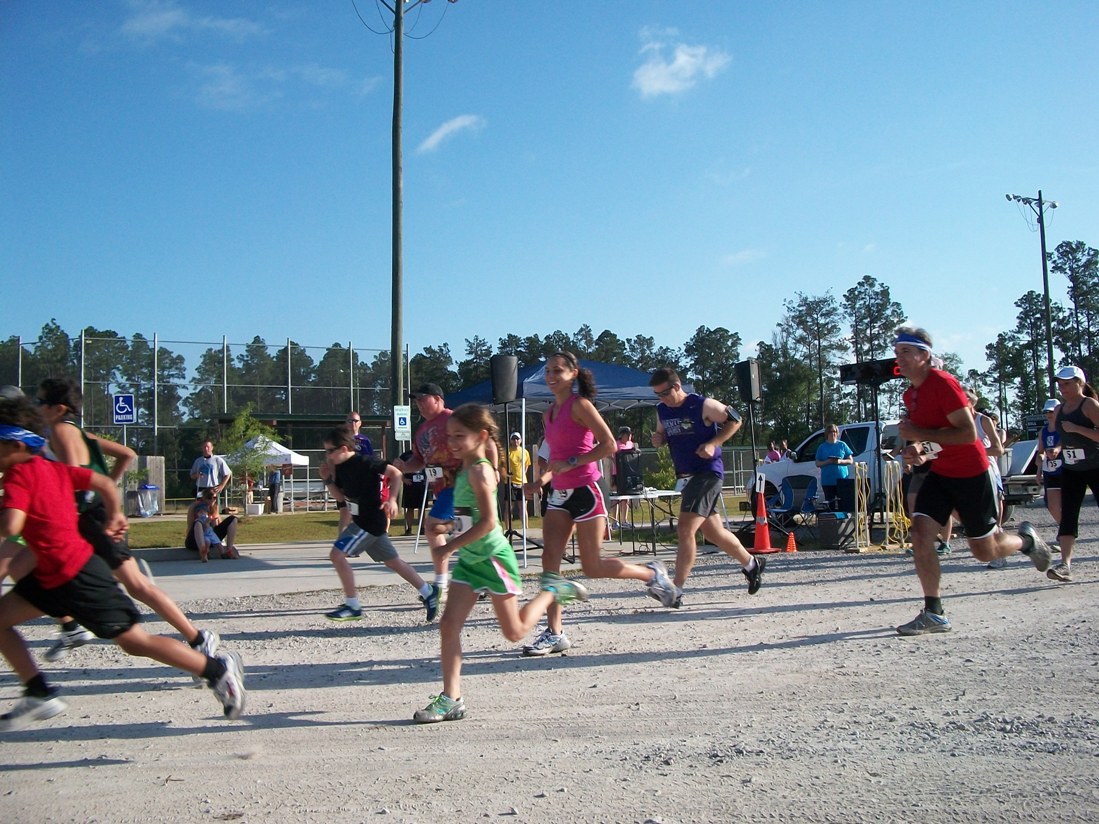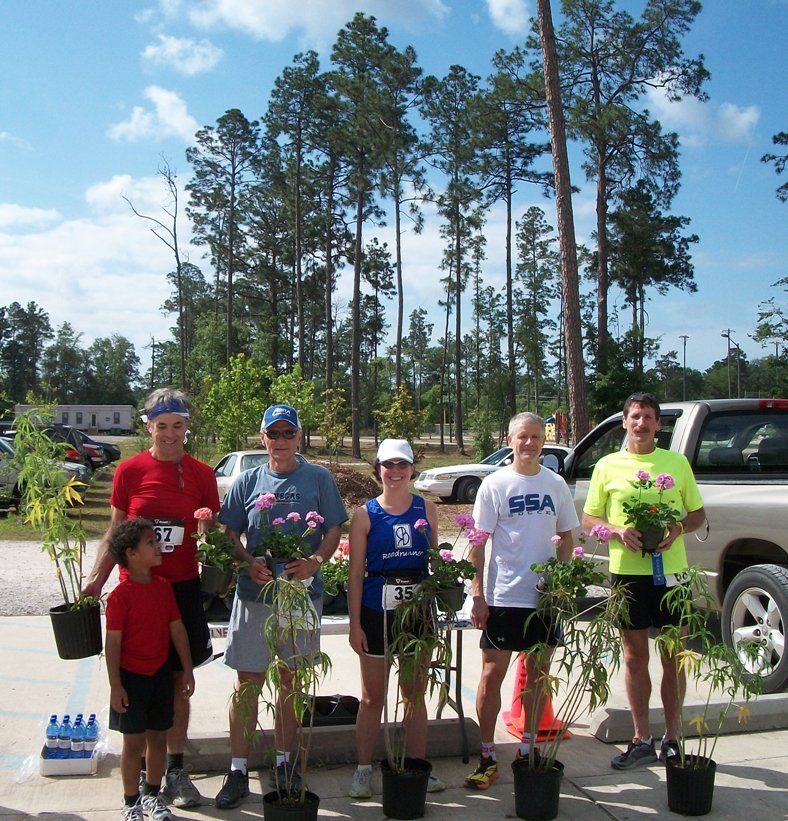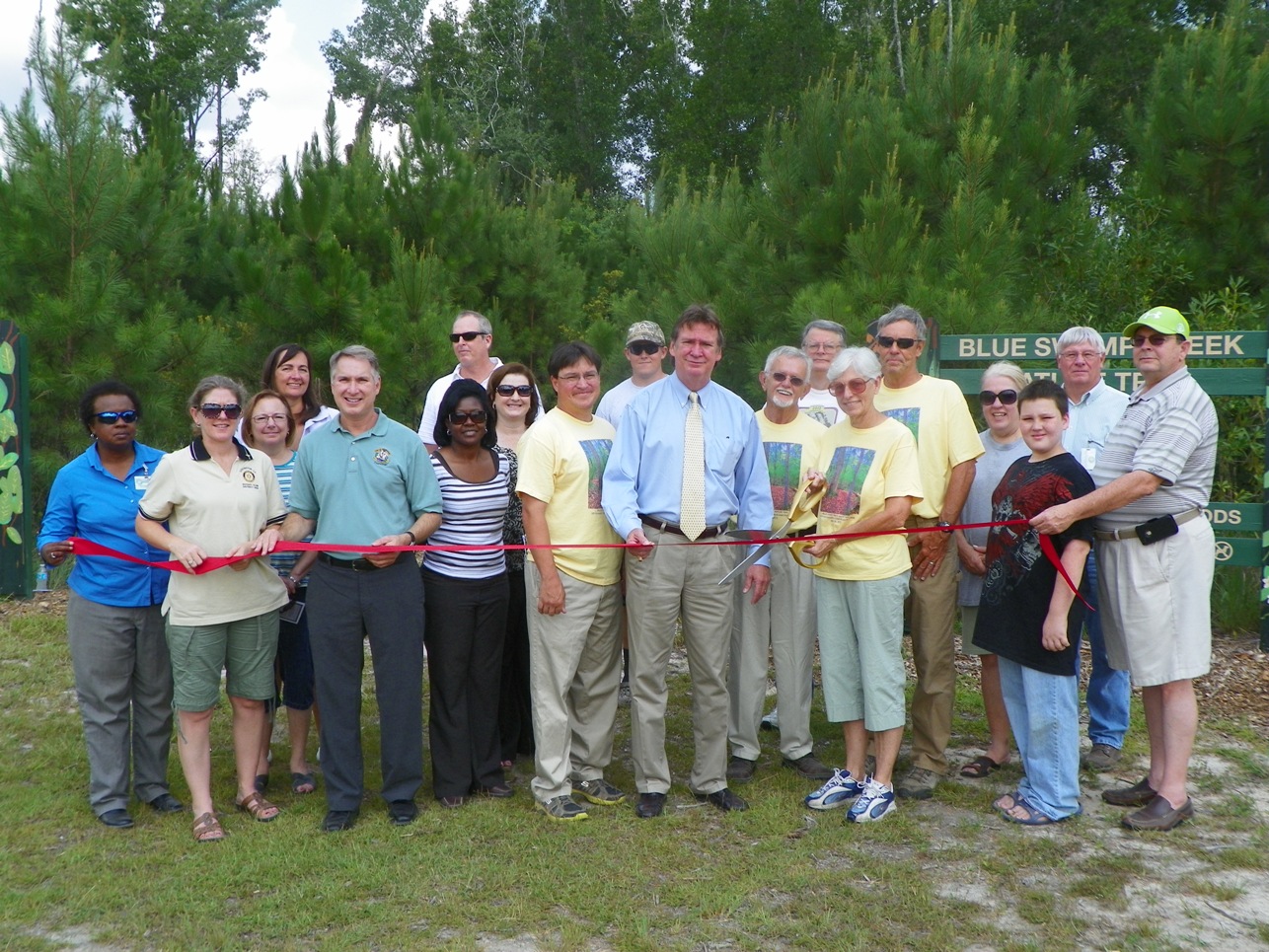 <!!!!!!!!!!!!!!!!!!!!!!!!!!!!!!!!--End content-->