<!!!!!!!!!!!!!!!!!!!!!!!!!!!!!!!--Put content here!!!!!!!!-->
Events Calendar
Arbor Day Celebration
Covington Farmers Market Site
Police Station Grounds
January 15, 2016, 9:30 a.m.
Dedication of new Live Oak by Mayor Cooper

Blue Swamp Creek Nature Trail Work Days
February 2016

Gulf Coast Bank's Community Rewards Program
Vote for Keep Covington Beautiful
February 15 through March 15
Once daily per valid email address
At www.communityrewards.com
Thank you for support KCB!

Leaders Against Litter Event
March 18, 2016
9:30 a.m. to 11:00 a.m.
Boys & Girls Club
Meeting & Litter Clean-up with Community Leaders

Cleanest City Contest
Great American Clean-up Event
With Covington Garden Club & City of Covington
March 19, 2016
9:00 a.m. to 11:00 a.m.
Volunteers meet at Covington Trailhead
For supplies & area assignments

Paper Shredding - Earth Day Event
April 23, 2016
9:00 a.m. to noon
Covington Trailhead
Secure document shredding in partnership with i-shred
for up to 3 file boxes at no charge
Shredded paper will be recycled
Volunteers are needed!

GiveNOLA Day
May 3, 2016
Go to www.givenola.org
Starting at 12:00 a.m. & for the next 24 hours
Support KCB by making a tax deductible donation
Thank You!!

Quack-a-Falaya Duck Race & Paddler Parade
May 14, 2016
Sponsored by Covington Rotary
Support KCB with the purchase of a duck
Visit our tent on the Chimes boardwalk
Starting at 11:00 a.m.
Watch the paddlers & ducks arrive
Visit www.covrotary.org for event details

Spring Beautification Days
Replant Downtown Planters
May 2016

Neighborhood Litter Clean-up
May 10, 2016
Boys & Girls Club
Watch for details

Bogue Falaya River Sweep Litter Clean-up
September 17, 2016
9:00 a.m. to 11:30 a.m.
Paddle from Menetre Boat Launch to Bogue Falaya Park
All paddlers must sign the Event Waiver
Save time - download and complete - bring it to the event
Event Waiver
Event Flyer

Fall Beautification Days
Replant Downtown Planters
October 2016

Blue Swamp Creek Nature Trail Work Days
November 2016

Three Rivers Art Festival Event Recycling
November 2016

Click on image to enlarge. Double-click to shrink.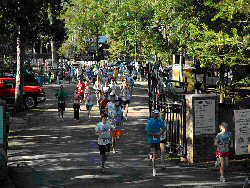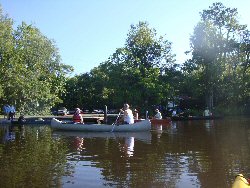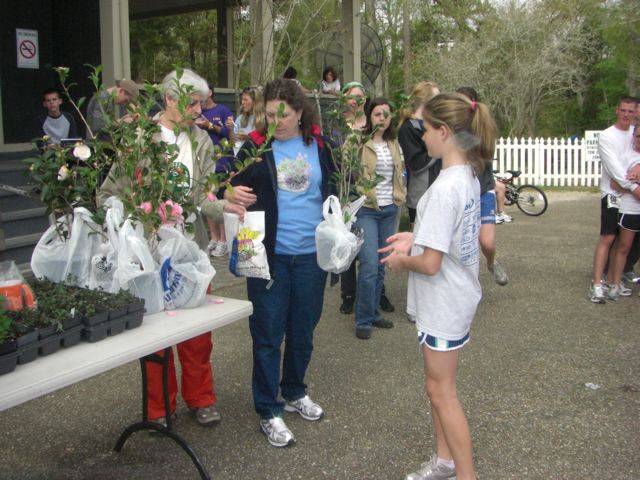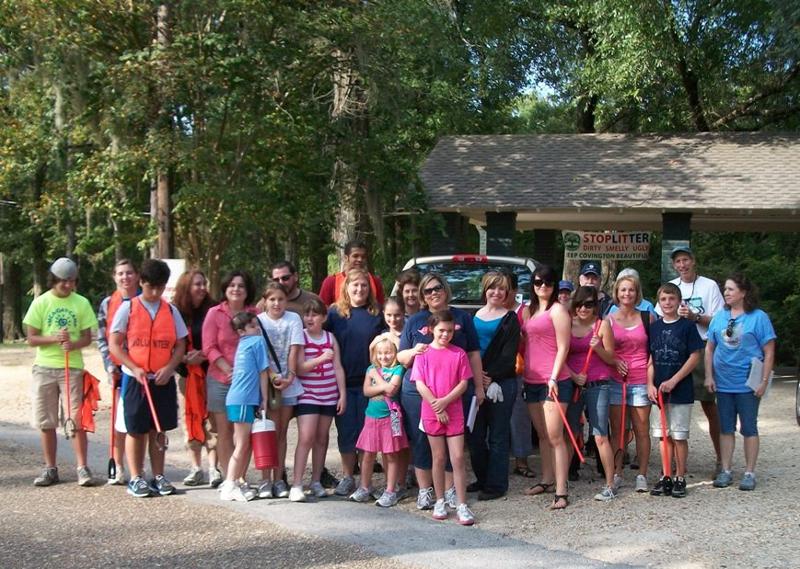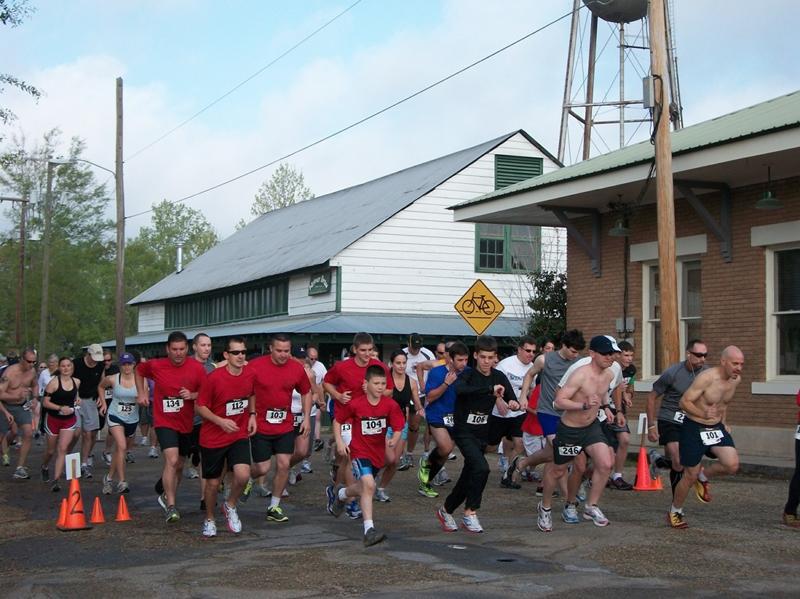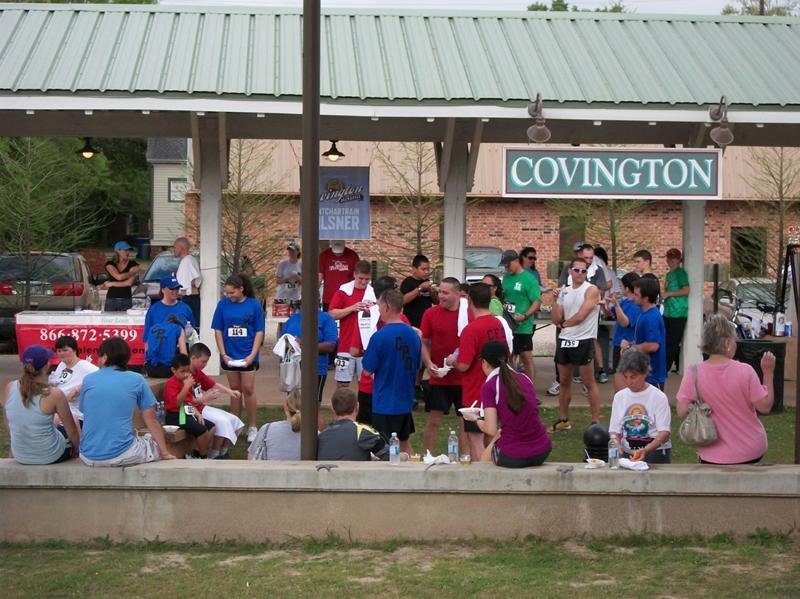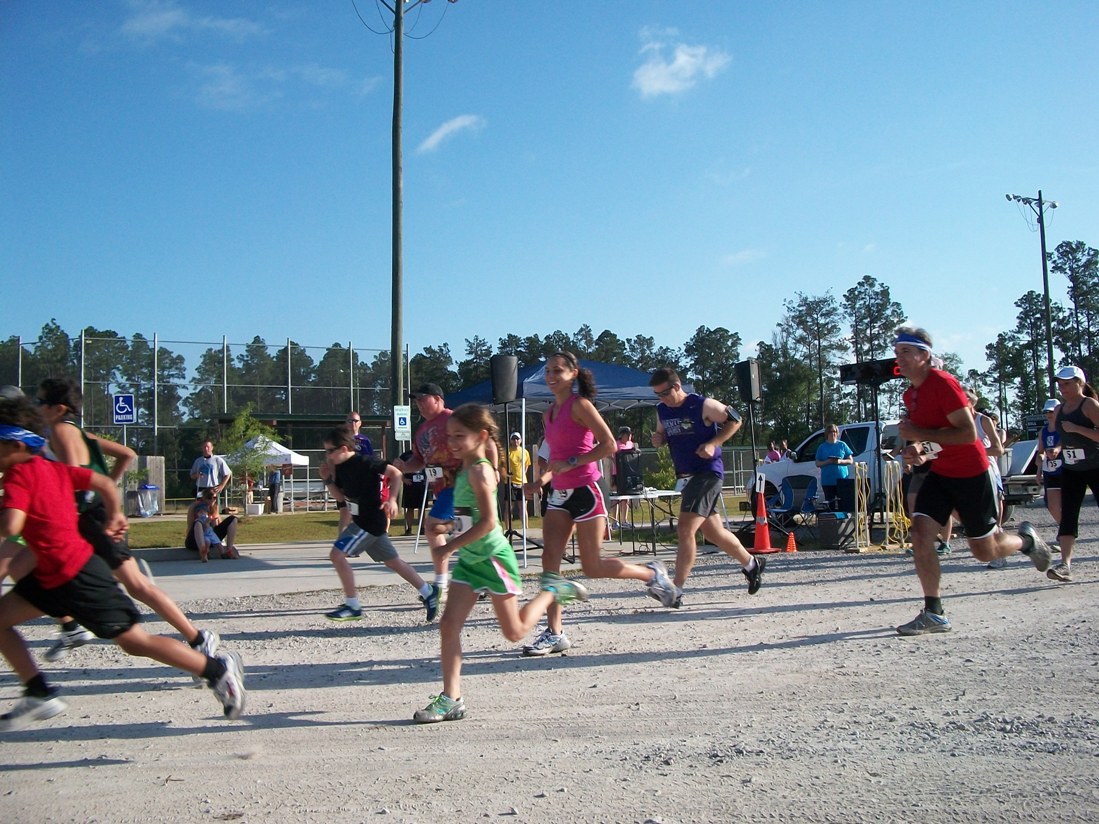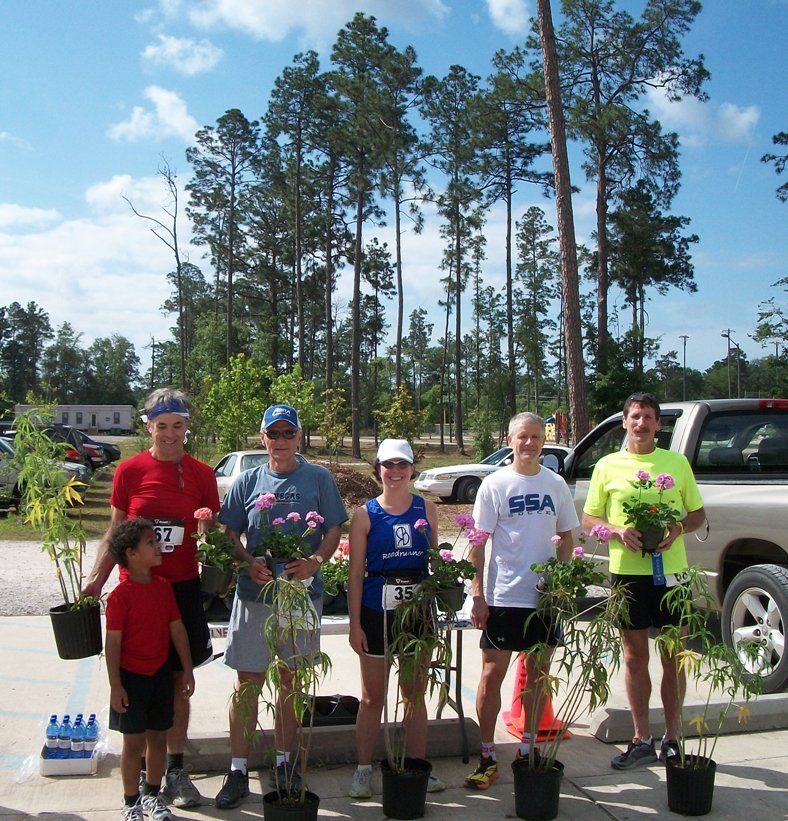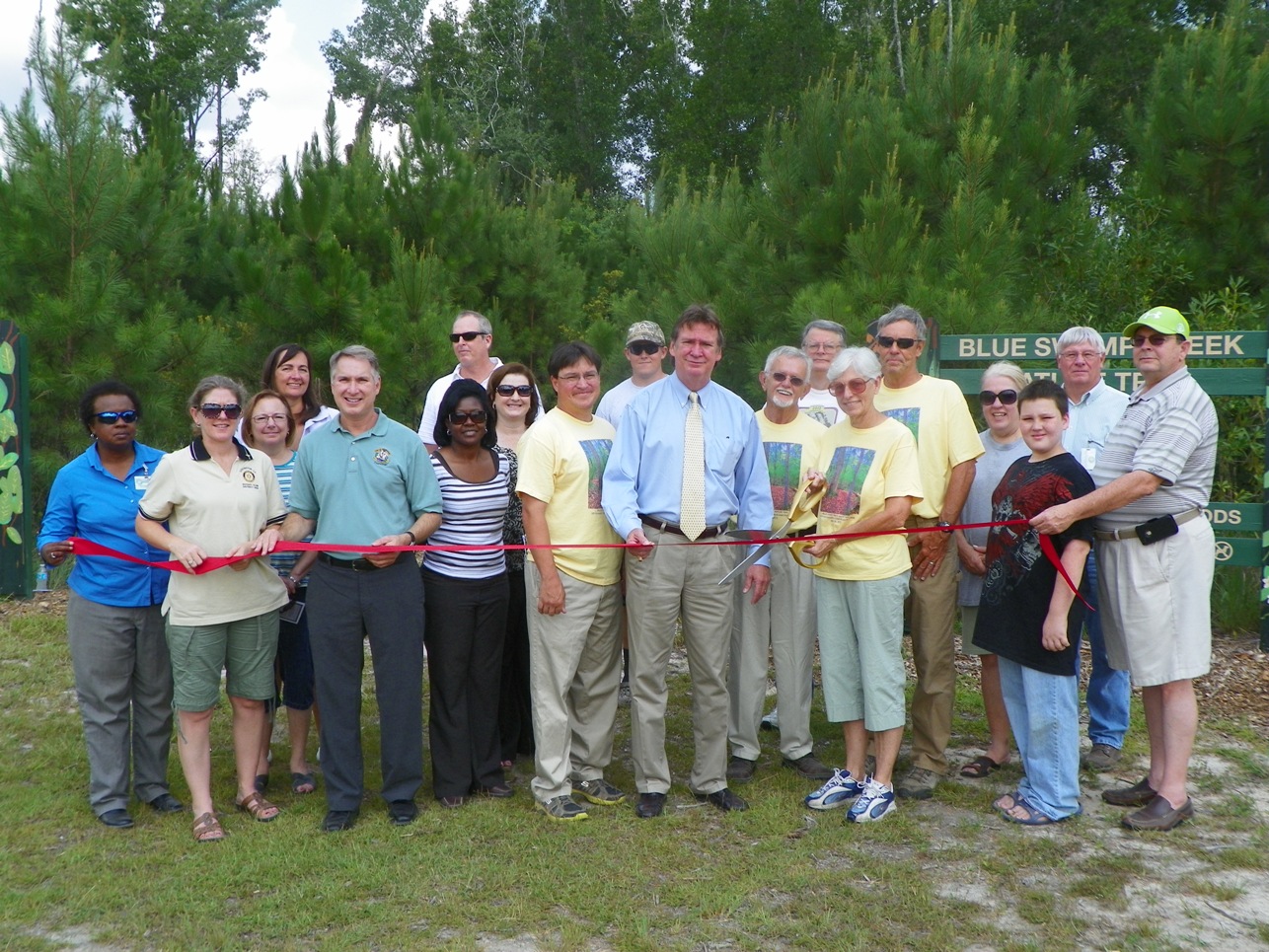 <!!!!!!!!!!!!!!!!!!!!!!!!!!!!!!!!--End content-->